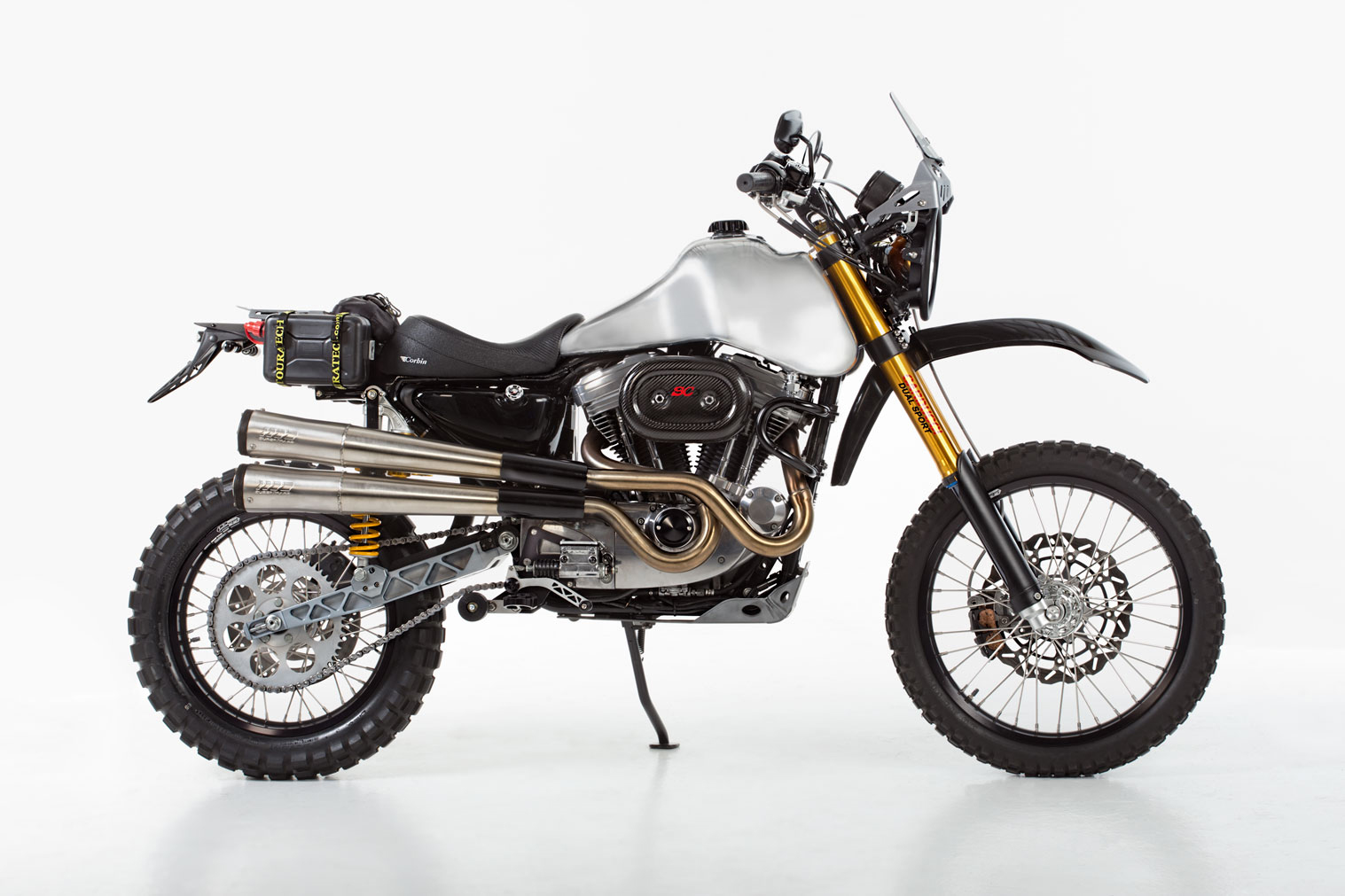 Carducci Dualsport Custom Harley-Davidson Sportster
Featured in Ultimate Motorcycling and Adventure Bike Rider magazines as well as BIKEEXIF.com, gessato.com and many other websites.
Mantis on coil
Dumbarton Bridge Trestles
S2 aircraft drops fire retardant on fire at Mount Diablo. Unfortunately the red stuff hit me going 100 mph. Totaled all my camera equipment but film remained safe inside camera. Got helicopter ride to the ambulance. Shot with 24mm lens.
Corrogated barn
Jane's arabian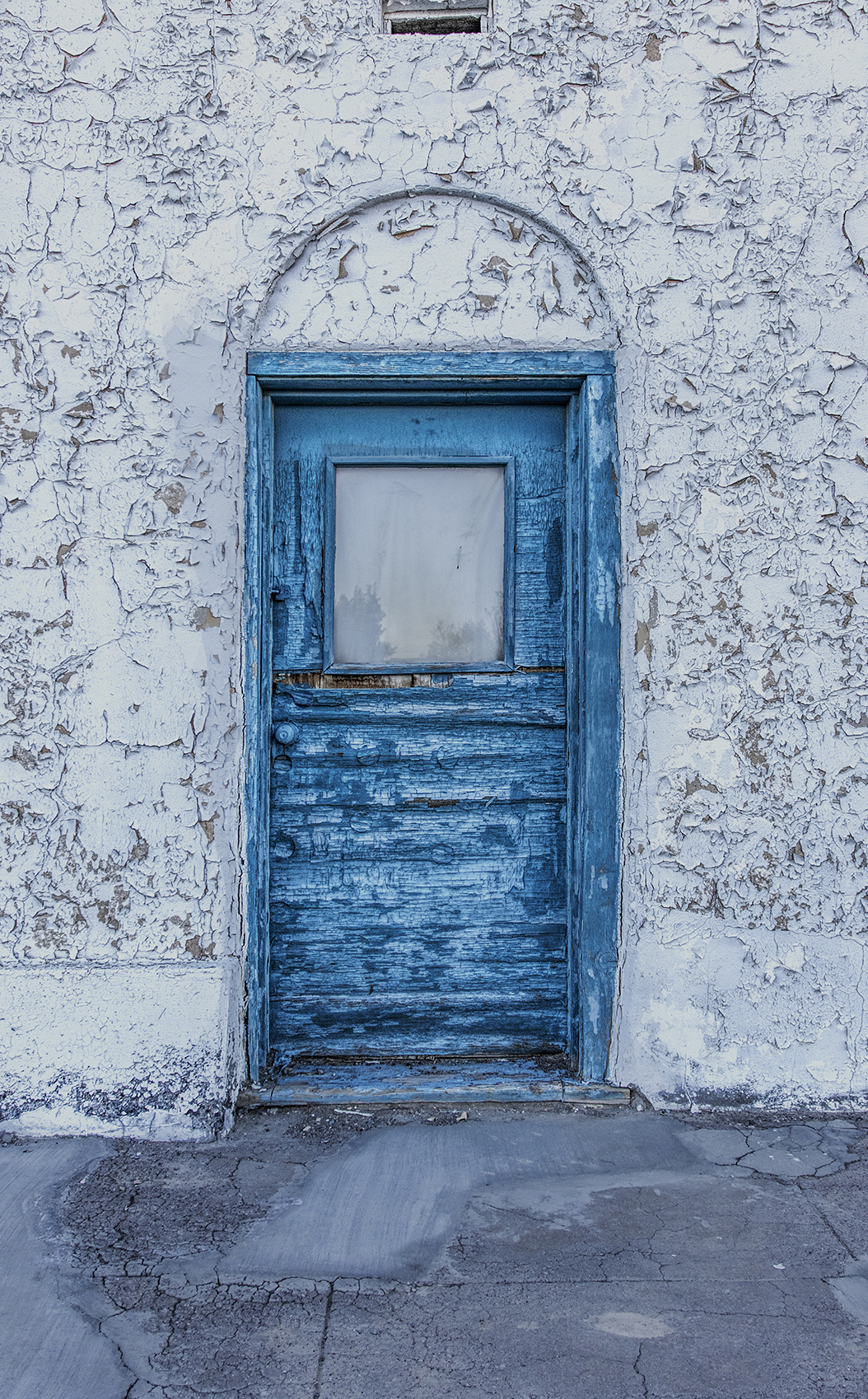 Blue Door Amargosa, 2015
Boxed Snake
Limited edition archival inkjet print
1914 Harley-Davidson motorcycle
Dawn at Santa Cruz Calfifornia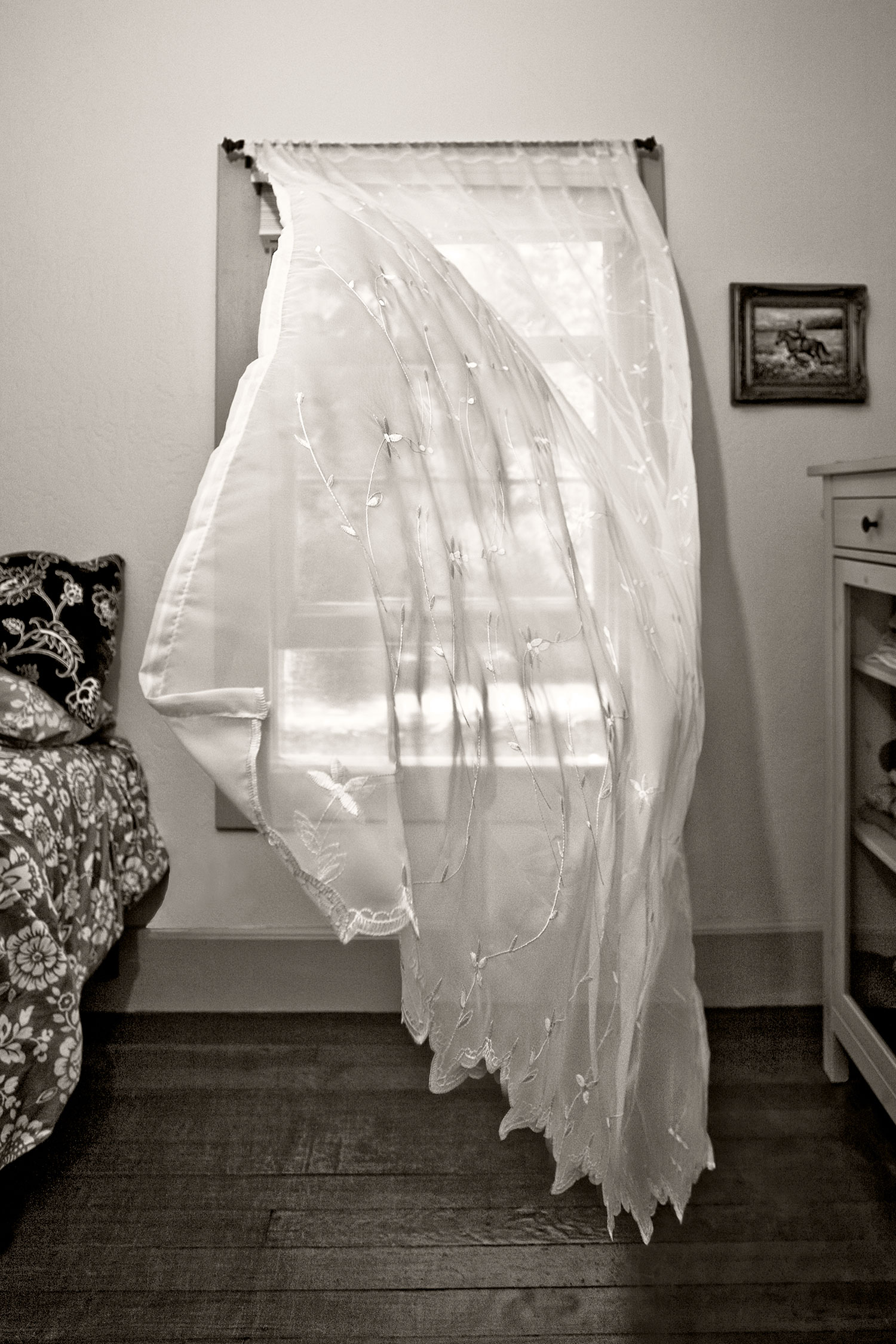 Curtain Breeze, 2009
Water grass and fisherman
Rooster
Mort Sahl - Comedian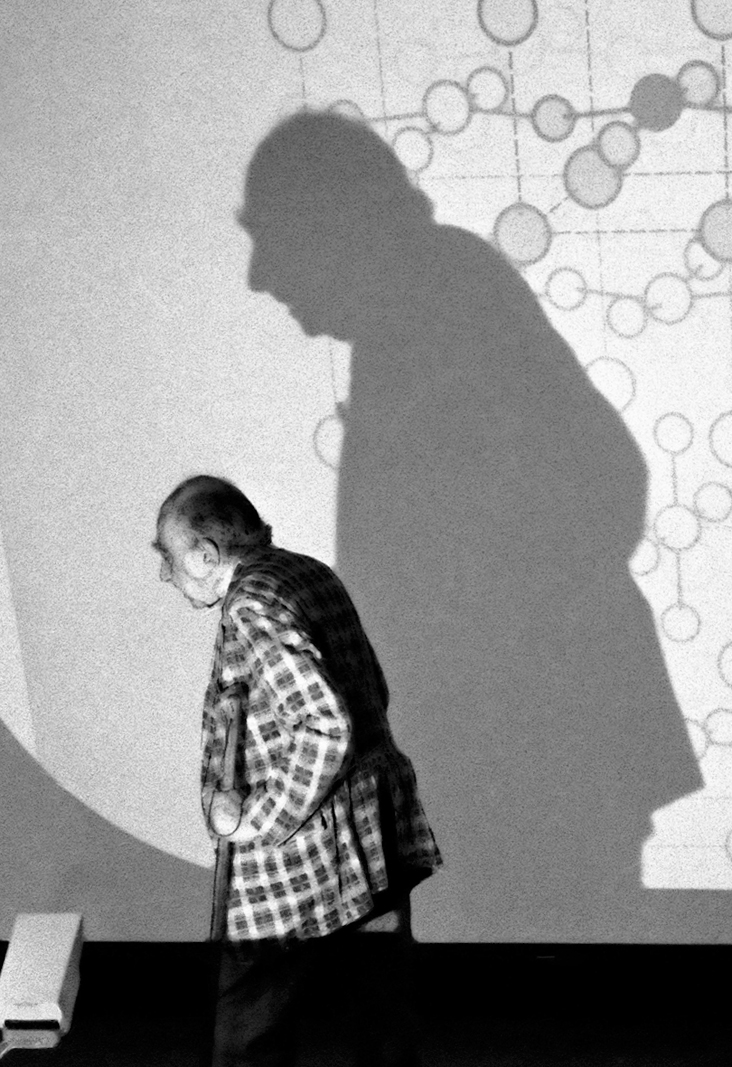 Edward Teller, Physicist, 1988
Some call him the father of the hydrogen bomb.
Sunken mask
Capitola, California
Sunset moped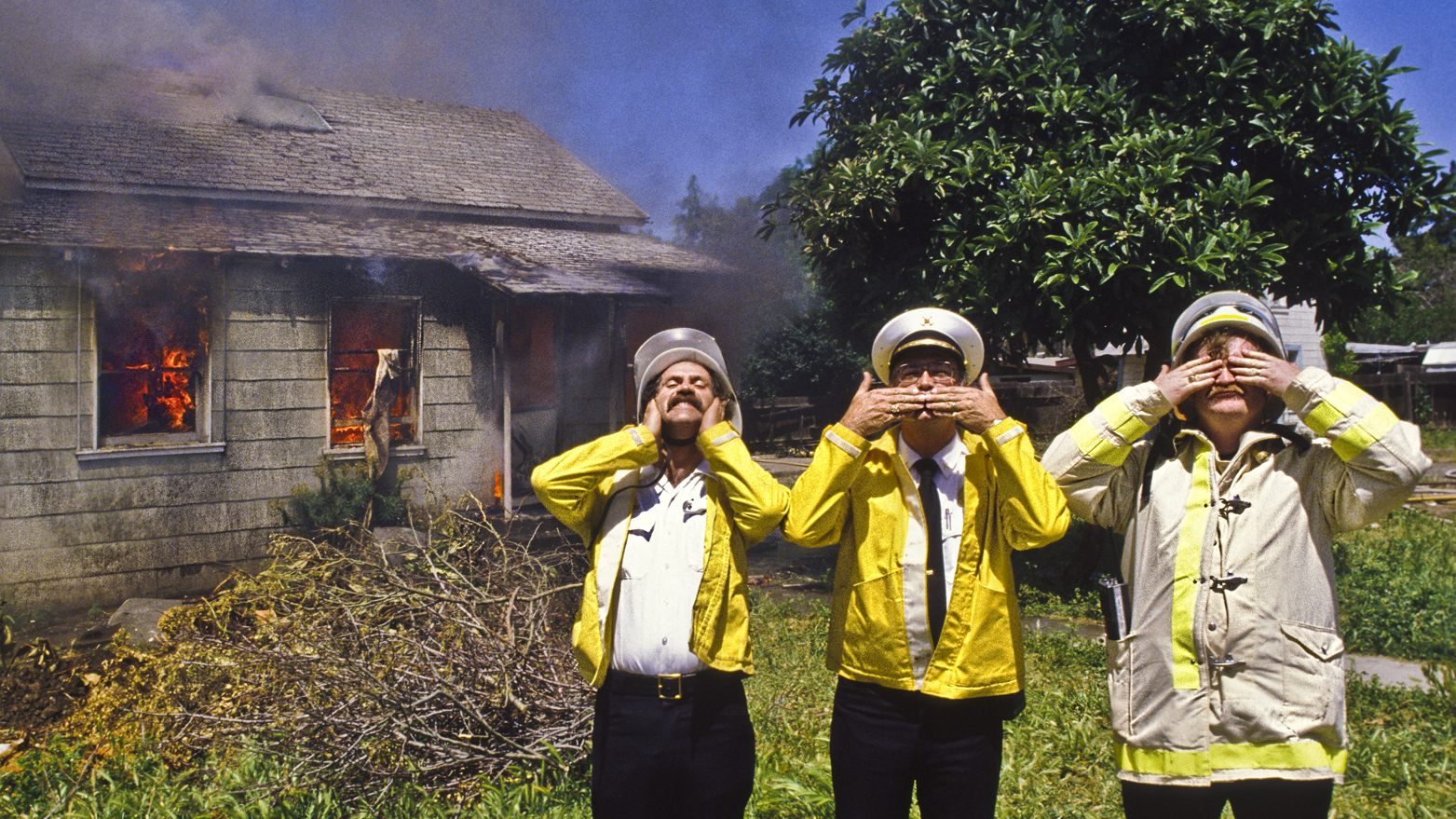 Fireman Humor
Illustration for advertising tabloid
Ant on Willow Leaf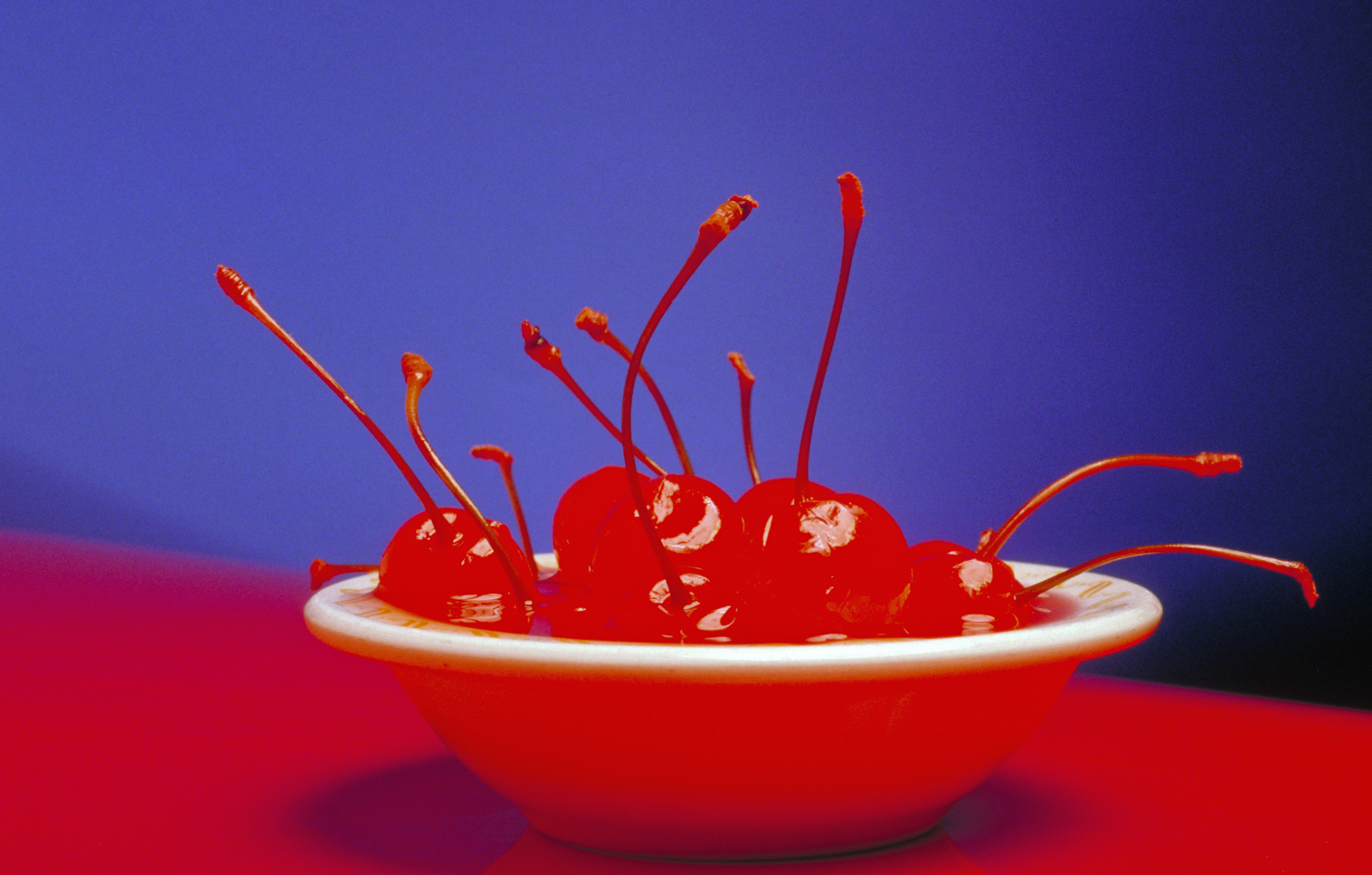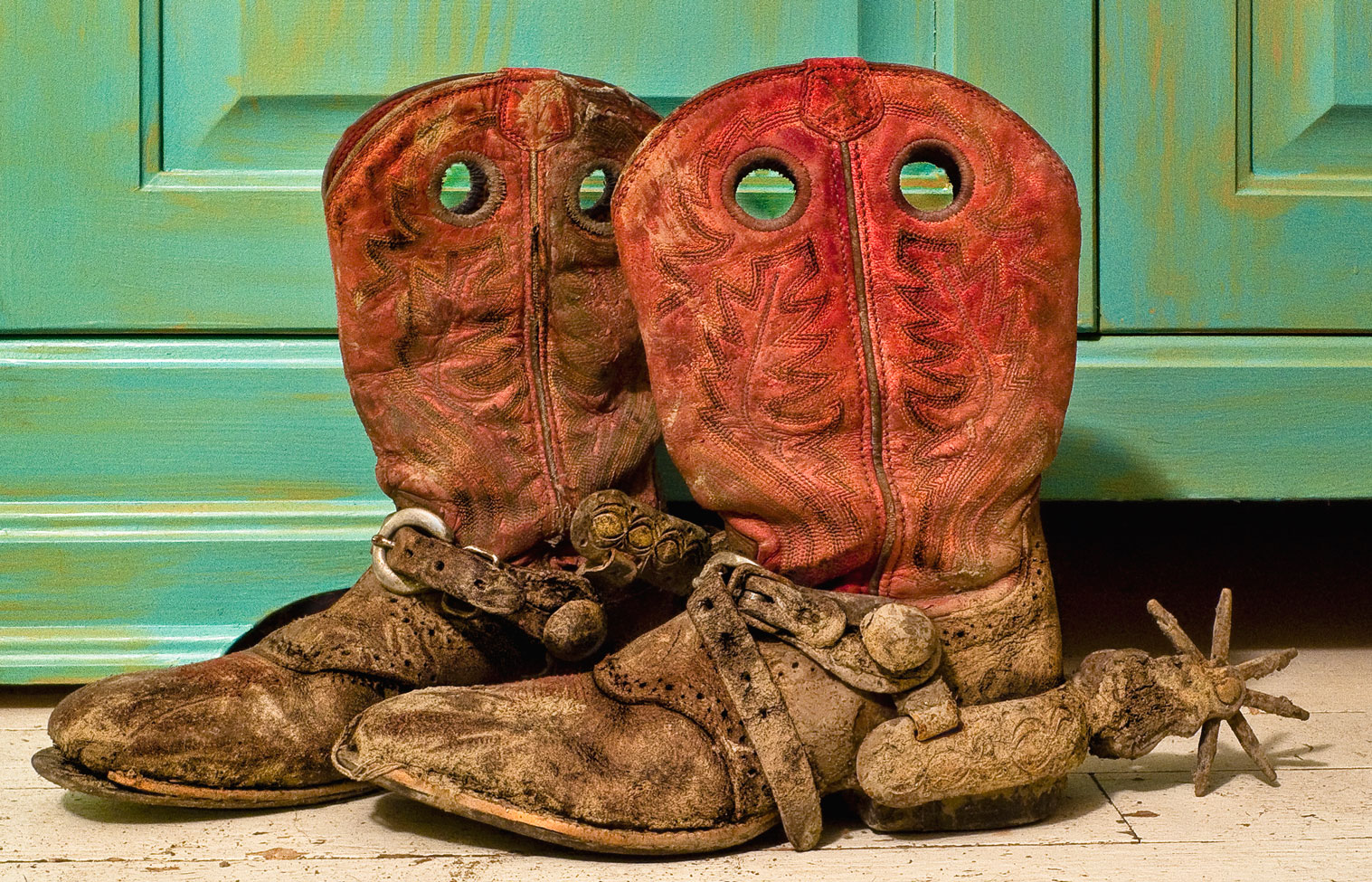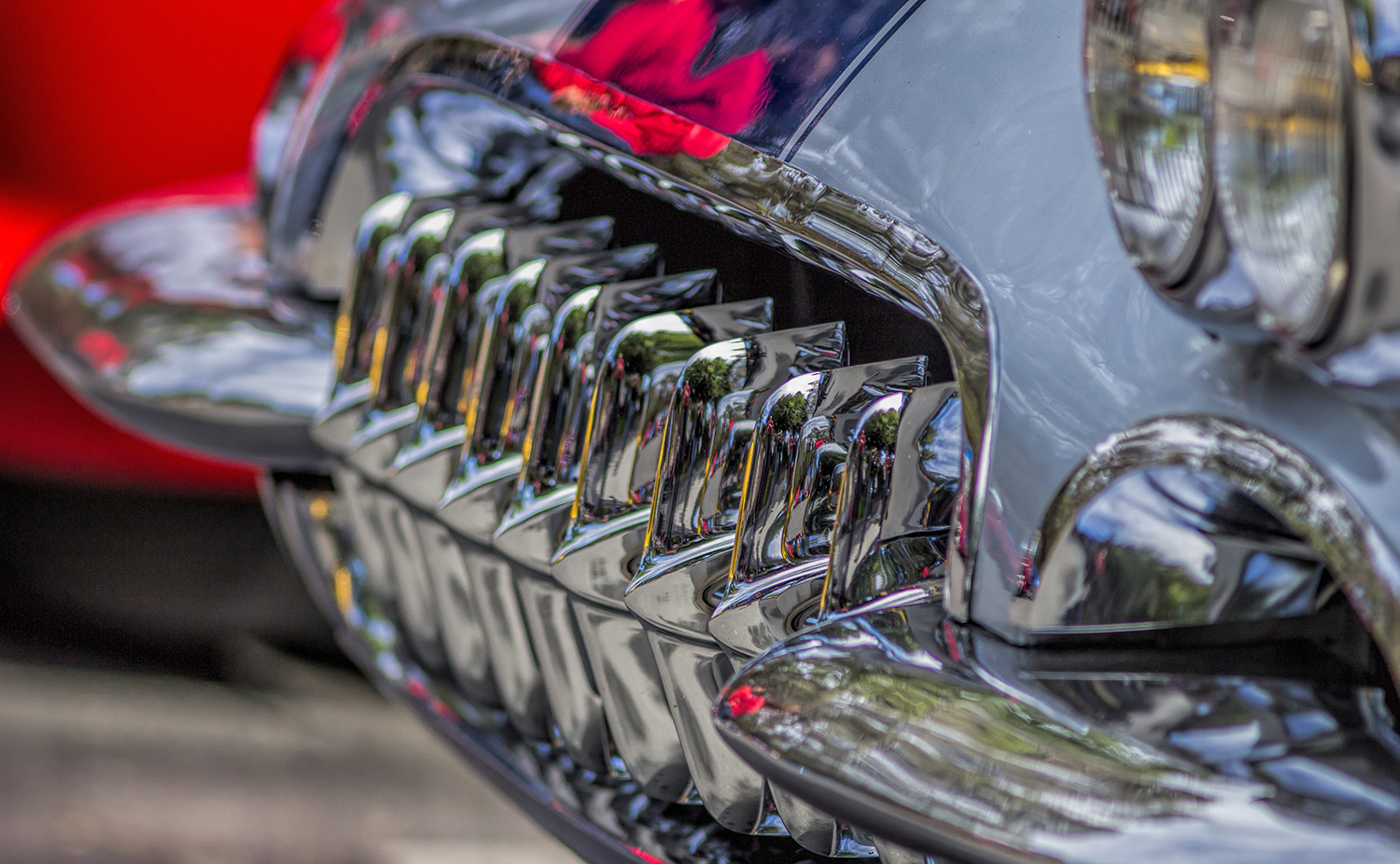 1960 Corvette Grill
Frog On Palm Leav
Death Valley
A truck leaves the Devil's Golf Course driving toward Badwater Road.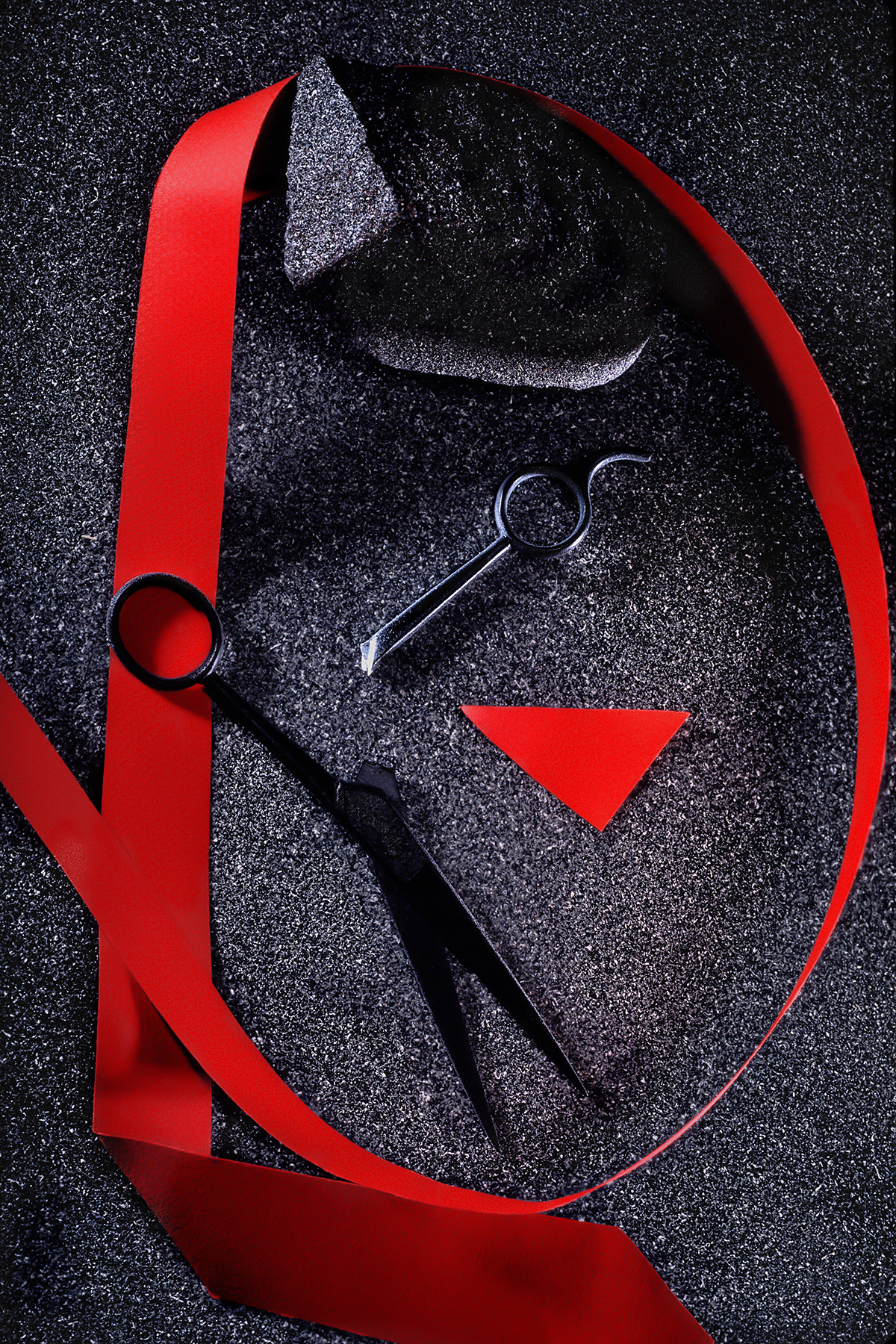 P, R, S - 2010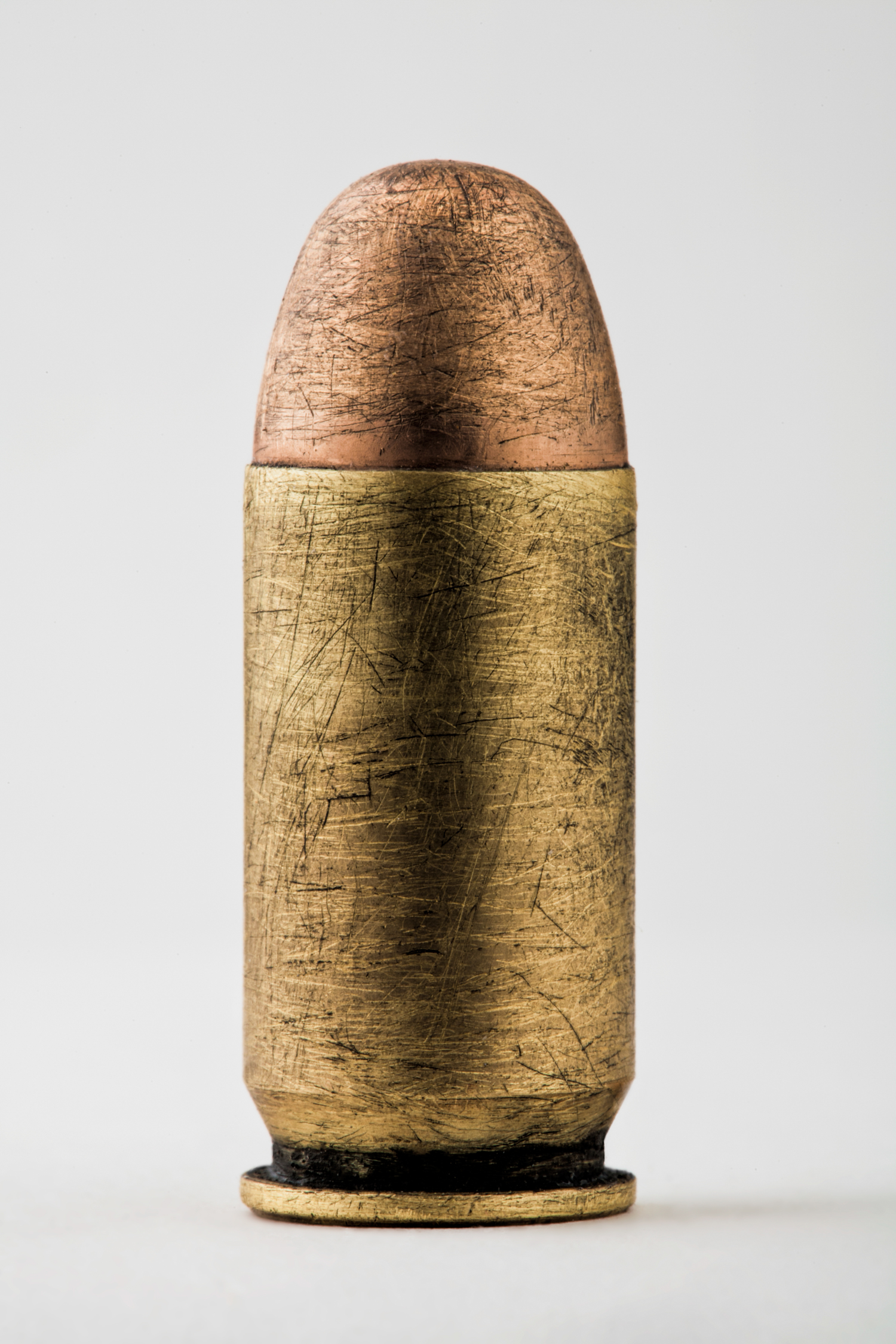 .45 ACP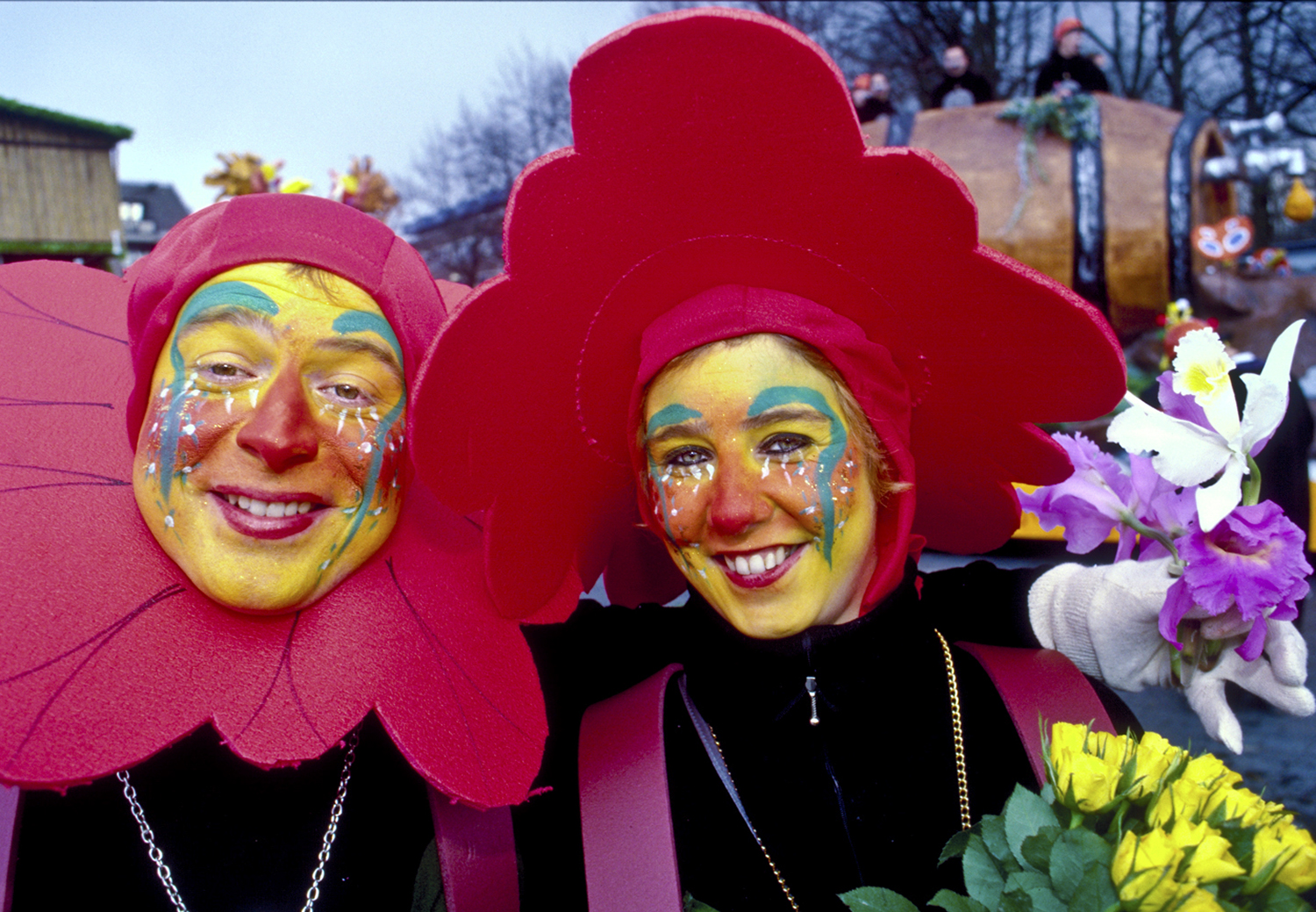 Flowered Couple Venlo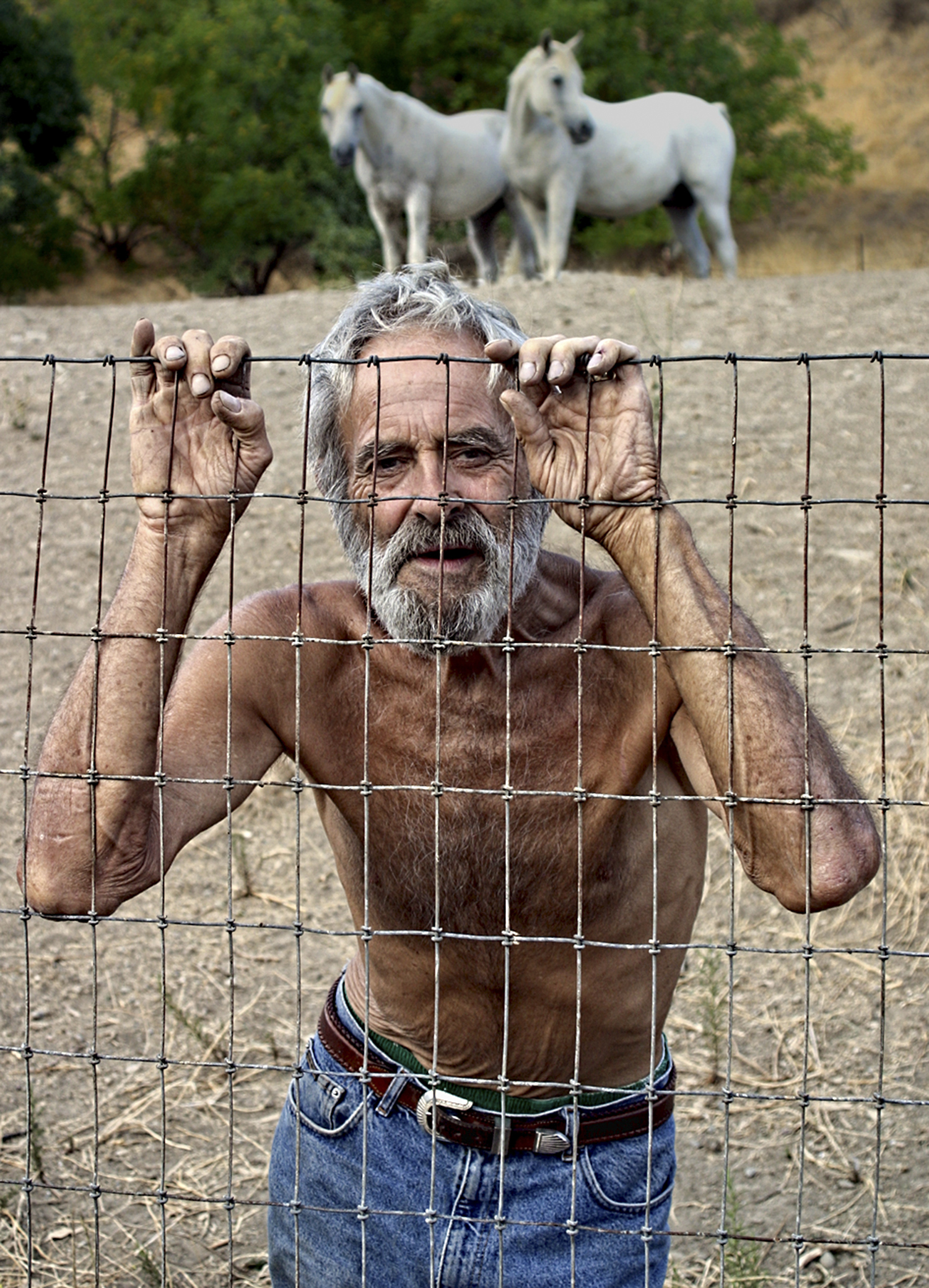 George Winsted
Chaps & Boot
Dean & Nikki Bell, Ranchers, Hollister California 2014
One Wave Steamer Lane
Elverta Road, Sacramento California 2018
2001 Nissan Frontier Crew Cab in the Alabama Hills, California
#15 Mikey Rush - Sacramento Mile Semi Race 2019