Carnival worker and his dog, Alameda County Fairgrounds
Policeman injured by thrown bottle
A car cruise night in Livermore, CA turned dangerous when revelers assaulted police with rocks, bottles and even sky rockets.
Solitary Confinement
A prisoner at the Federal Correctional Prison in Pleasanton California serves time in solitary confinement.
Dying man with portrait of his mother
This man's name was Irv. He allowed me to spend time with him to show how Hospice workers comforted him as cancer took his life.
Fireman Humor
During a training fire of a deserted building these three take time out for a little joke. Never published.
Flowered Couple Venlo
John Apostle, former boxer
I photographed John at the Santa Rita jail in Pleasanton California.
Seen in a diner
Carnival performer and her baby
Circus clown and juggler
Between shows at the Carson & Barnes Circus
Baby and Dad
Rancher Abin Jensen, Livermore Calfifornia
Bill Albers, Grand Wizard of the Ku Klux Klan in Modesto, CA
Bad LSD Trip
Shrouded so he won't spit on care givers.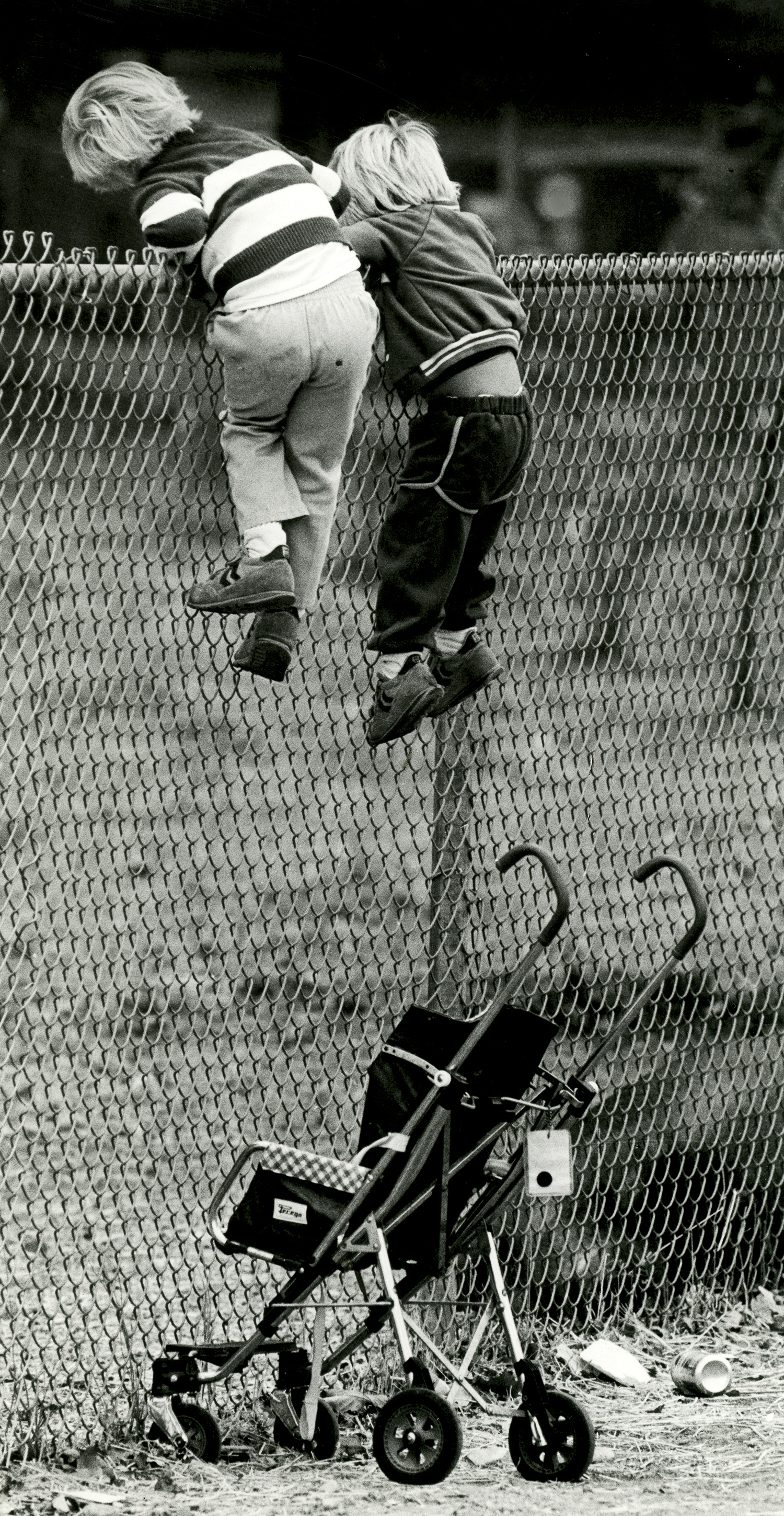 Sarah Jane Moore - Attempted to Assassinate President Gerald Ford
Sarah Jane Moore inside the Federal Correctional Institution in Dublin, CA.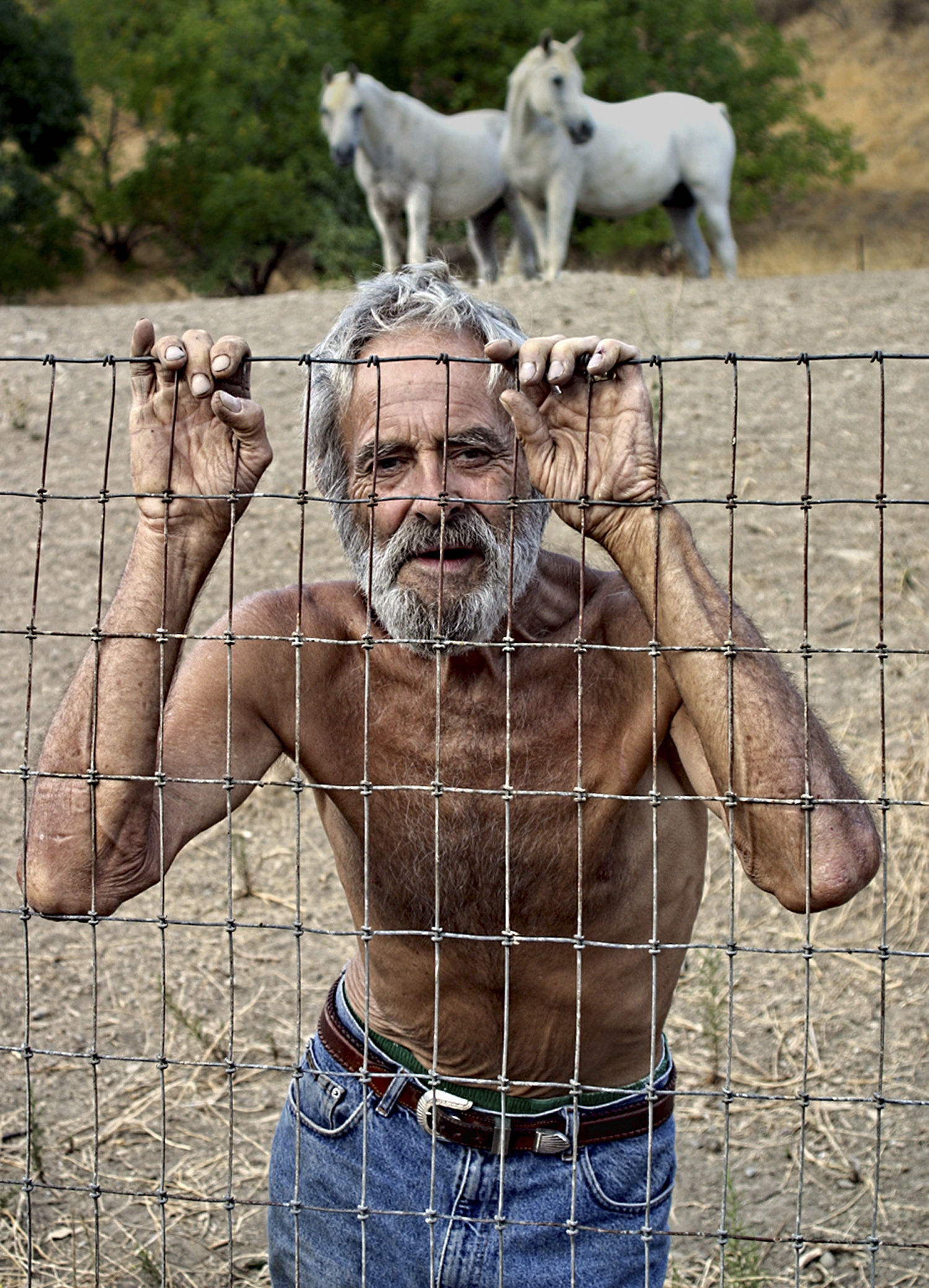 George Winsted
Reverend Dr. Neil C. Coleman , 2009
Mort Sahl - Comedian
Circus performers for the Carson & Barnes Circus
Circus performers for the Carson & Barnes Circus
Water Witch, Livermore California